WITH GENERAC GAS GENERATORS YOU WILL NEVER BE WITHOUT POWER AGAIN
Among the consequences of climate change, there are effects that are there for all to see: increasingly adverse and severe weather events are having dramatic impacts on the day to day function of businesses.
Often these conditions are accompanied by interruptions in the supply of power that can last for extended periods of time, preventing the use of essential services, such as heating, cooling and lighting, and as a result do not allow normal working activities, putting at risk the provision of services and the production & storage of products. Protect your business by learning what you can do to prepare for power loss.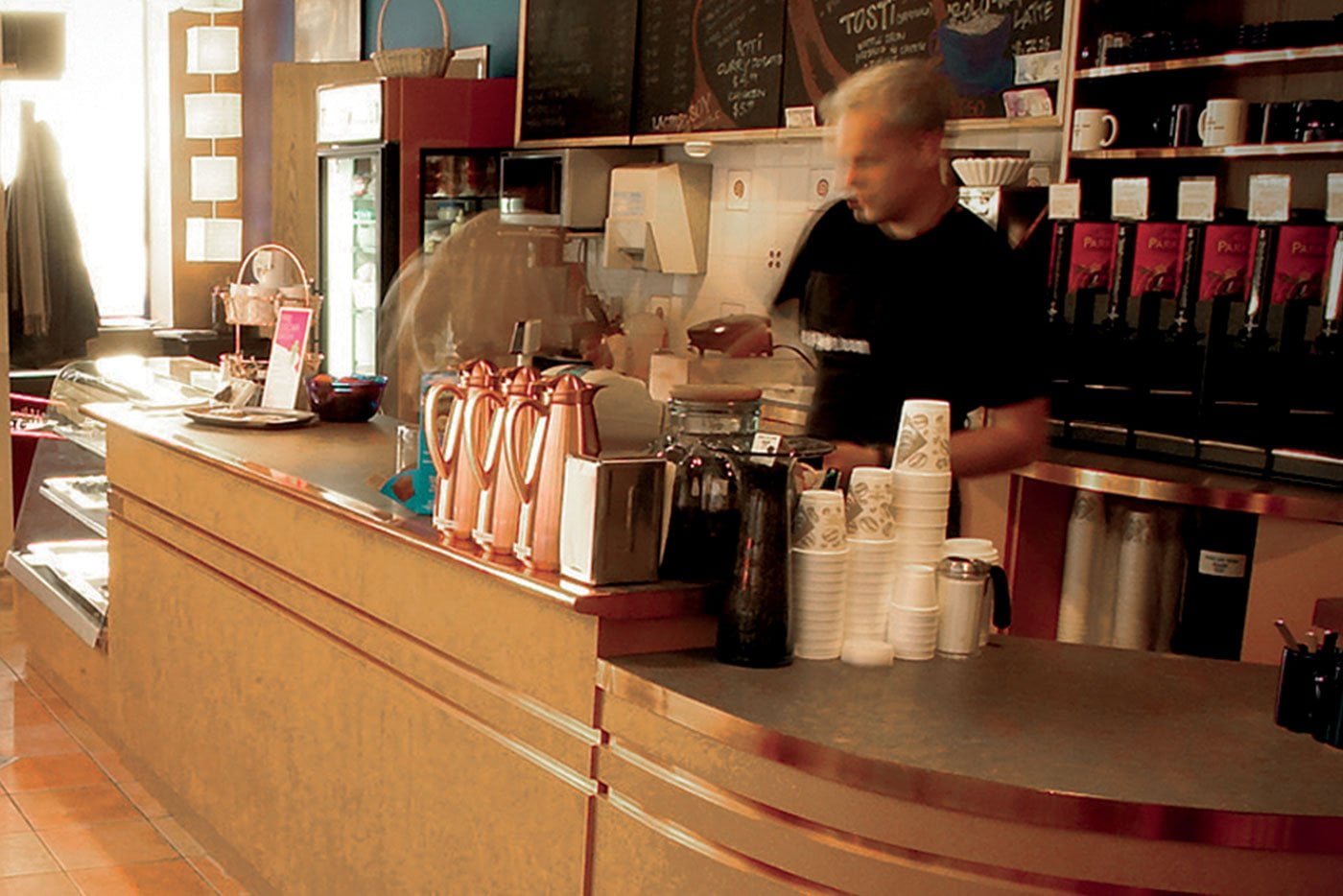 IMAGINE YOUR BUSINESS WITHOUT...
Critical IT systems

Lighting, Heating & Air Conditioning

Hot Water
Security & Access Systems

Cash Registers & Stock Control Systems

Essential Refrigeration systems for stock storage
HOW A GAS GENERATOR WORKS?
If your utility power goes off, your generator turns on automatically. It's really that simple.
The generator system consists of the gas generator, installed outside your property just like a central air conditioner, and connected to the electric panel of your main breaker box.
CHOOSE GENERAC GAS GENERATORS, STARTING FROM AUD 6,598.90 (INCL GST). If you want to know more details about our gas fuelled generators, book a visit or request a quote, please fill out the form below. One of our advisor will contact you as soon as possible.
REQUEST CONTACT NOW! Fill out the form and you will be contacted as soon as possible by one of our adivsors.